The mattress of his dreams!
What makes Baby Dream so special?
Comfort
Anatomical materials for exceptional comfort
• The selected materials and the elastic fabric further enhance the sense of comfort provided by the mattress
Support
Excellent point support for the baby's body from the special Baby Pocket springs.
• Orthopedics is ensured by pocket springs that offer multiple points of support, as each works individually of the others, following the natural curve of your baby's spine.
Baby Pocket Springs offer multiple support points, following the natural curve of the baby's spine. Every point on the baby's body supports itself, as a result of which the mattress adapts perfectly to it and contributes to its proper physical development.
Embracing
Enjoyable sense of comfort thanks to the quilted fabrics.
• The flexible Coco-flex retains the humidity removal and ventilation properties of the mattress.
Hygiene
• Knitted Breathable Fabric with the Anti-Acaria health shield
• Cocoflex Anti Dust-Mite for incomparable hygiene
• Total Health Protection, for a clean and healthy sleeping environment.
• Anti-Acaria Shield, the leading health shield for hygiene and protection.
• Hygiene of the mattress due to the anti-acarea® antimicrobial treatment.
• Mattress height (in the center): 13.5 cm.
• All Media Strom mattresses are made to order, exactly in the dimensions that suit you. That's why it's important to order the mattress in the right dimensions.
• The dimensions of the mattresses can have an acceptable deviation of +/- 1 cm due to the nature of their materials. The company reserves the right to make changes to upgrade its products, without prior notice.
• All our mattresses are produced every 2 cm in width and length, depending on your needs (only in even dimensions).
• Mattresses over 72 cm wide and over 140 cm long do not fit in a box. • Baby mattresses have zippers and are covered by a 4-year written warranty
Media Strom is the only company in Greece and one of the 9 companies in the world, which has OEKO-TEX certification for the entire mattress.
Share
View full details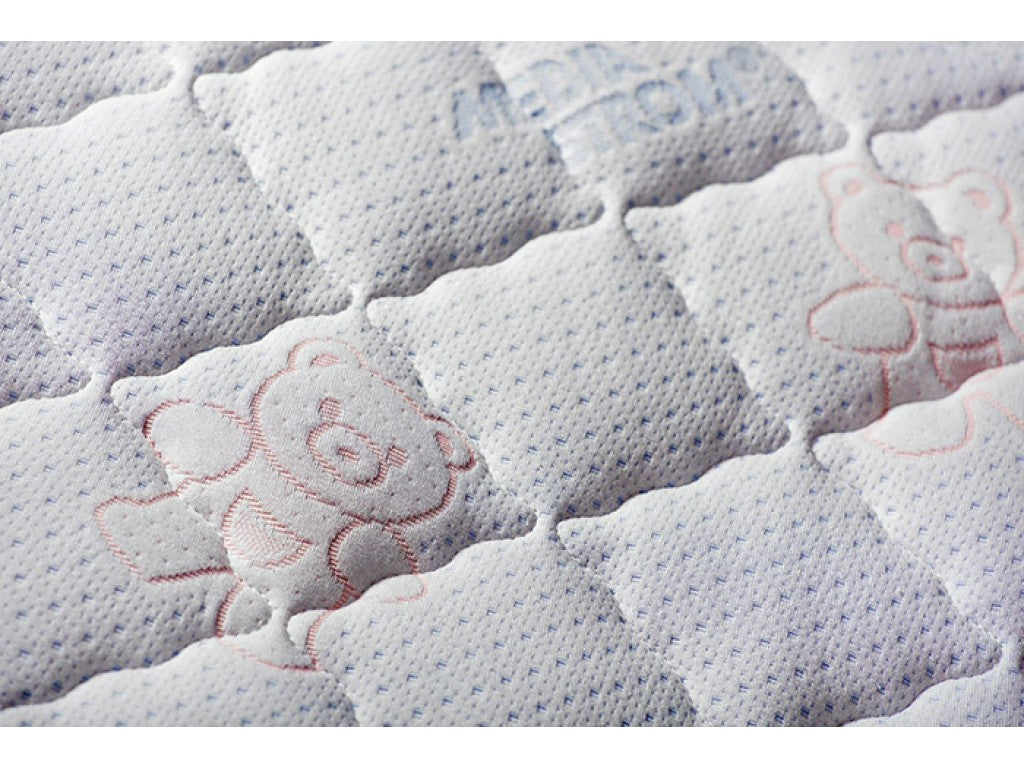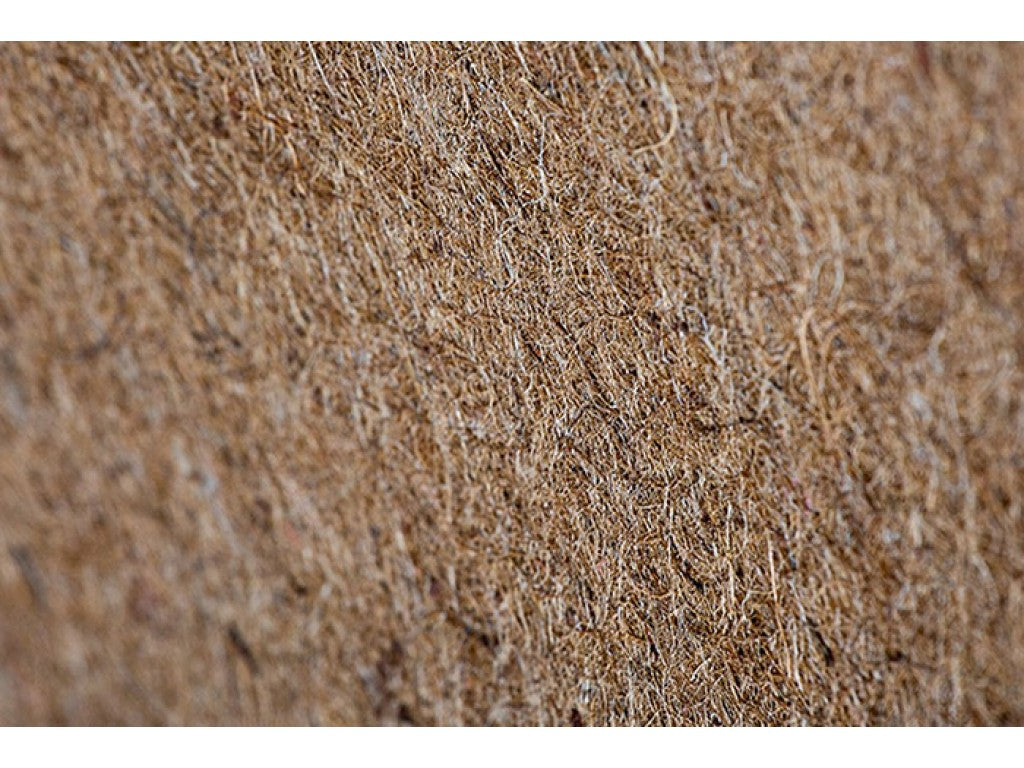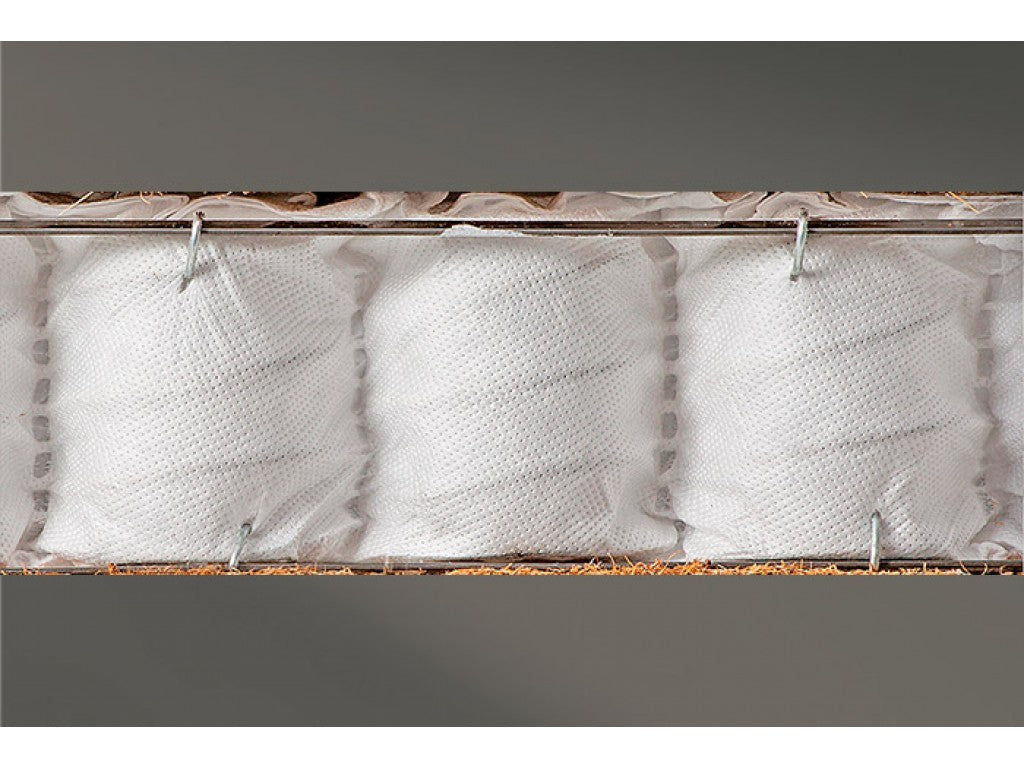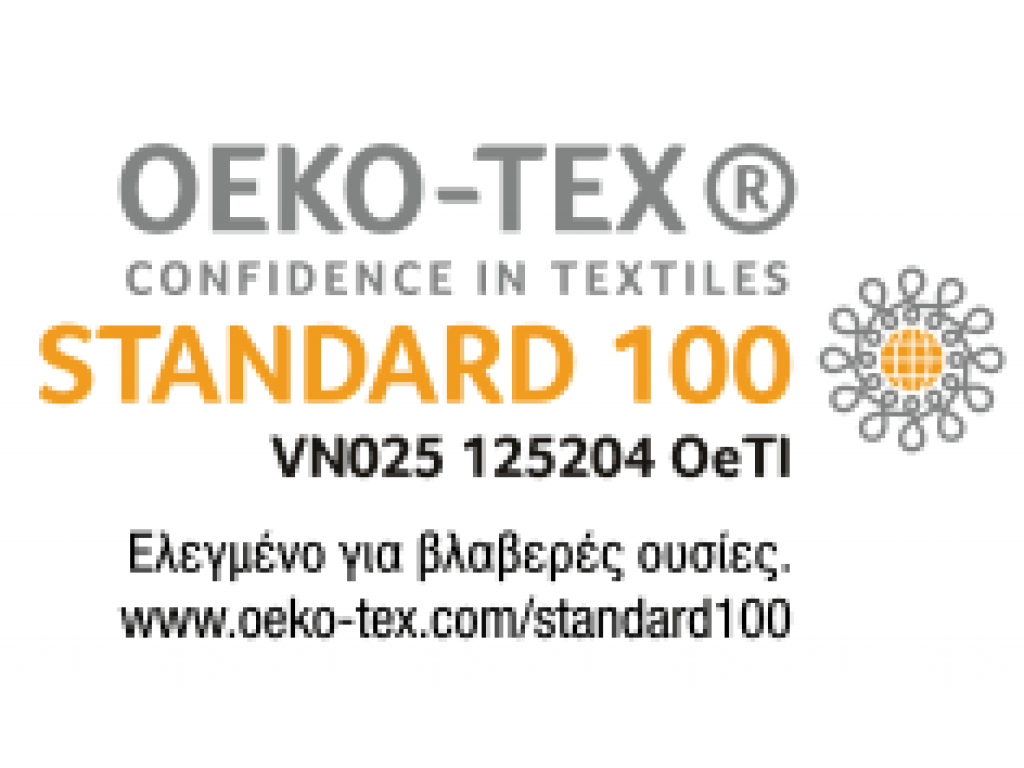 Visit our store in person
Feel free to visit our physical store that is located in
Tria Monastiria, Rethymno, 74100