By choosing Bold you enjoy a really low price solution to quality sleep, without compromising on anything less.
What makes Benefit Bold so special?
 Comfort
The most modern pads with thermoregulatory properties, regulate the feeling of comfort and give an enjoyable sleep
• 3D Elicoidal Fill Plus [x2] • Soft Foam [x2] • Stability Control Pad [x2] • CocoLatex Anti Dust-Mite [x2] • Stability Control Pad [x2]
Support
Pocket springs technology adapt to the body and hold the spine in its natural curve, offering enhanced support.
• Standard pocket
• 2.1 mm thick
• 225 springs / m2
• Side Support
Embracing
Knitted Knitted Fabric with elasticity that offers point adjustment to their body curves for a wonderful cuddle
• Knitted Breathable Fabric
 Hygiene
Filled with coco-latex that has a high content of air to maintain a stable body temperature, gives a healthy & comfortable sleep
• Aero Spots [x4]
• Mattress height (in the center): 21 cm.
• All Media Strom mattresses are made to order, exactly in the dimensions that suit you. That's why it's important to order the mattress in the right dimensions.
• The dimensions of the mattresses can have an acceptable deviation of +/- 1 cm due to the nature of their materials. The company reserves the right to make changes to upgrade its products, without prior notice.
• All our mattresses are produced every 2 cm in width and length, depending on your needs (only in even dimensions).
• All mattresses have zippers and are covered by a 4-year written warranty.
Share
View full details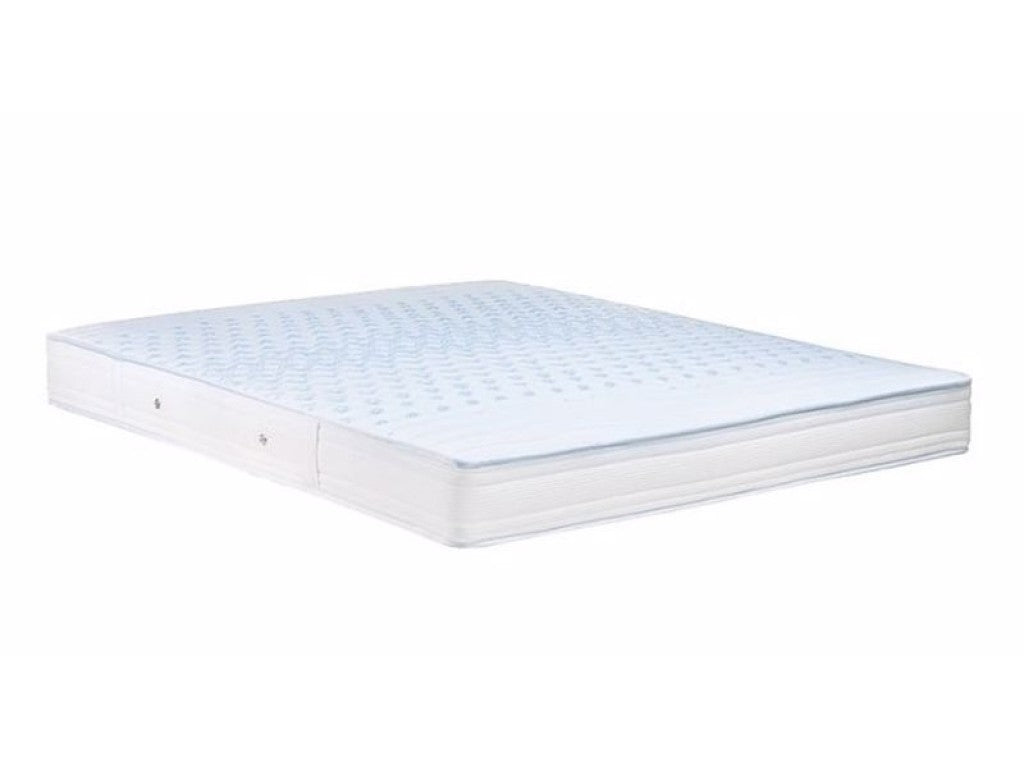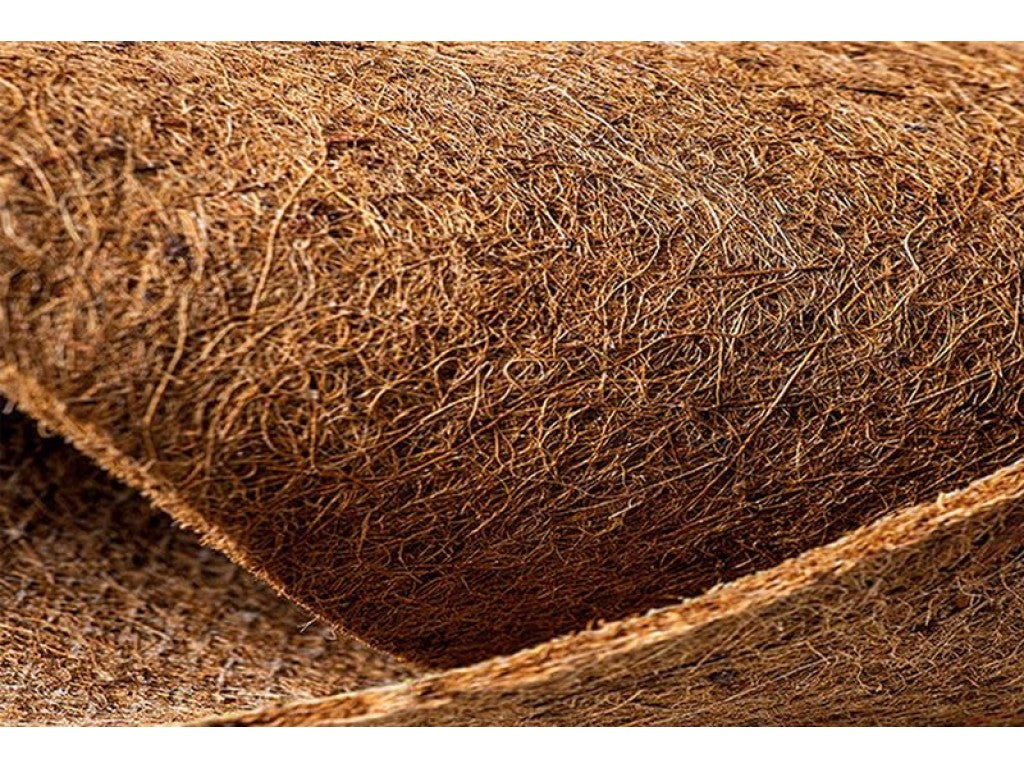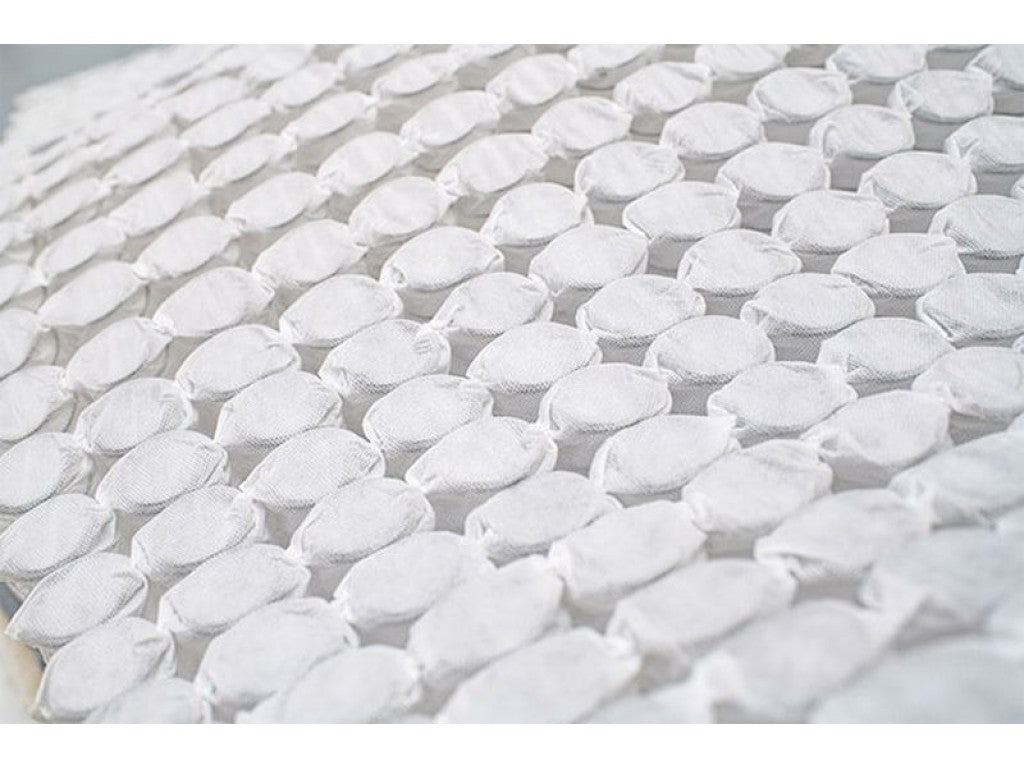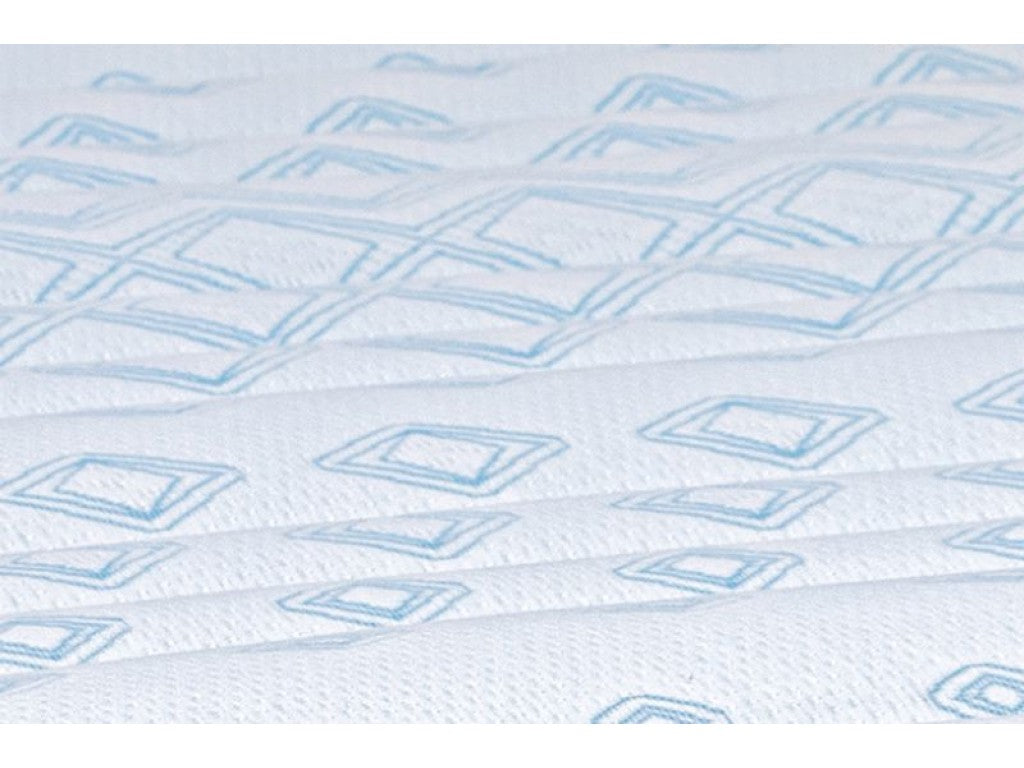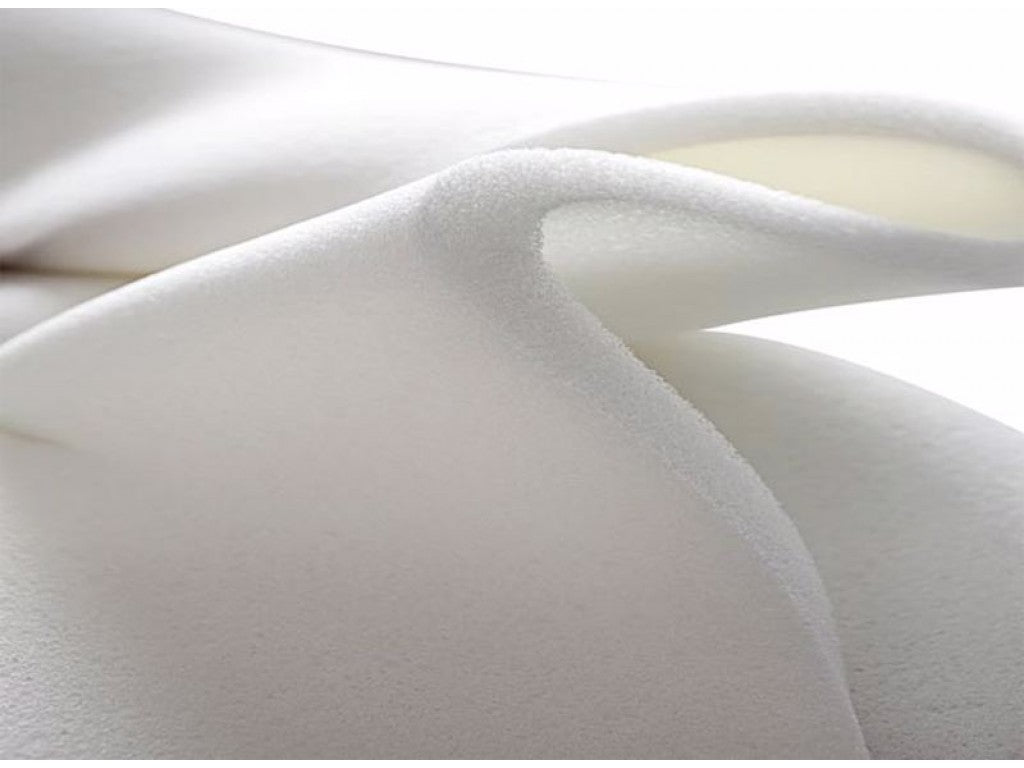 Visit our store in person
Feel free to visit our physical store that is located in
Tria Monastiria, Rethymno, 74100