The dynamic relaxation perceived by the body elevates the senses
Choosing  Discover you enjoy:
 Comfort
Enjoy top comfort, thanks to the Latex Ultra-based mattress that gently embraces the body.
• Knitted Breathable Fabric with Aegis processing [x2]
• 3D Elicoidal Fill Plus
• Soft Foam
• 3D Elicoidal Fill
 • Soft Foam
• Stability Control Pad
• Latex Ultra
• Soft Foam
Support
Sleep IQ technology
Point progressive support is fully provided, regardless of body weight, gender and body type, thanks to the special geometric structure of the intelligent support mechanism.
Sidesupportplus
Go-Up PurEssence Progressive springs
Embracing
2 in 1 products, Mattress & Topper Together
Unique cuddle thanks to the Latex Ultra topper inside
 Hygiene
Unique Aegis Shield technology, for hygiene and protection to an absolute level.
Cocolatex AntiDust - Mite
Soft Foam
Stability Control Pad
3D Elicoidal Fill
3D AirControl zone
• Mattress height (in the center): 29 cm.
• All layers are one-sided and do not require turning.
• All Media Strom mattresses are made to order, exactly in the dimensions that suit you. That's why it's important to order the mattress in the right dimensions.
• The dimensions of the mattresses can have an acceptable deviation of +/- 1 cm due to the nature of their materials. The company reserves the right to make changes to upgrade its products, without prior notice.
• All our mattresses are produced every 2 cm in width and length, depending on your needs (only in even dimensions).
• All mattresses have zippers and are covered by a written guarantee of 8 years.
Media Strom is the only company in Greece and one of the 9 companies in the world, which has OEKO-TEX certification for the entire mattress.
Share
View full details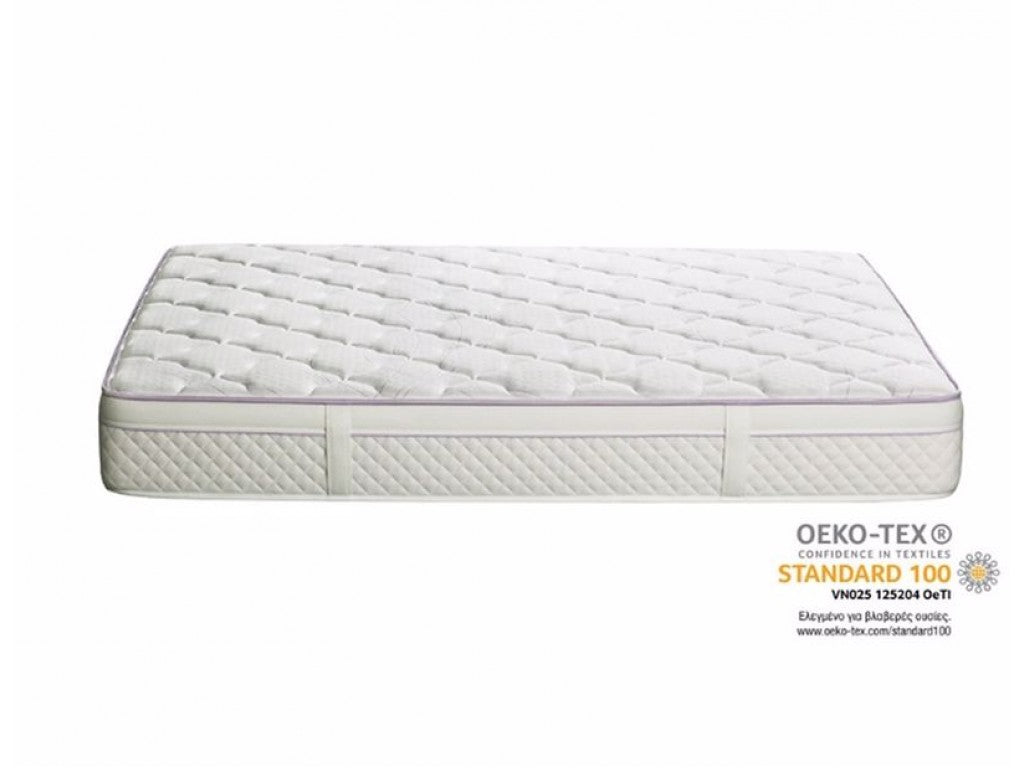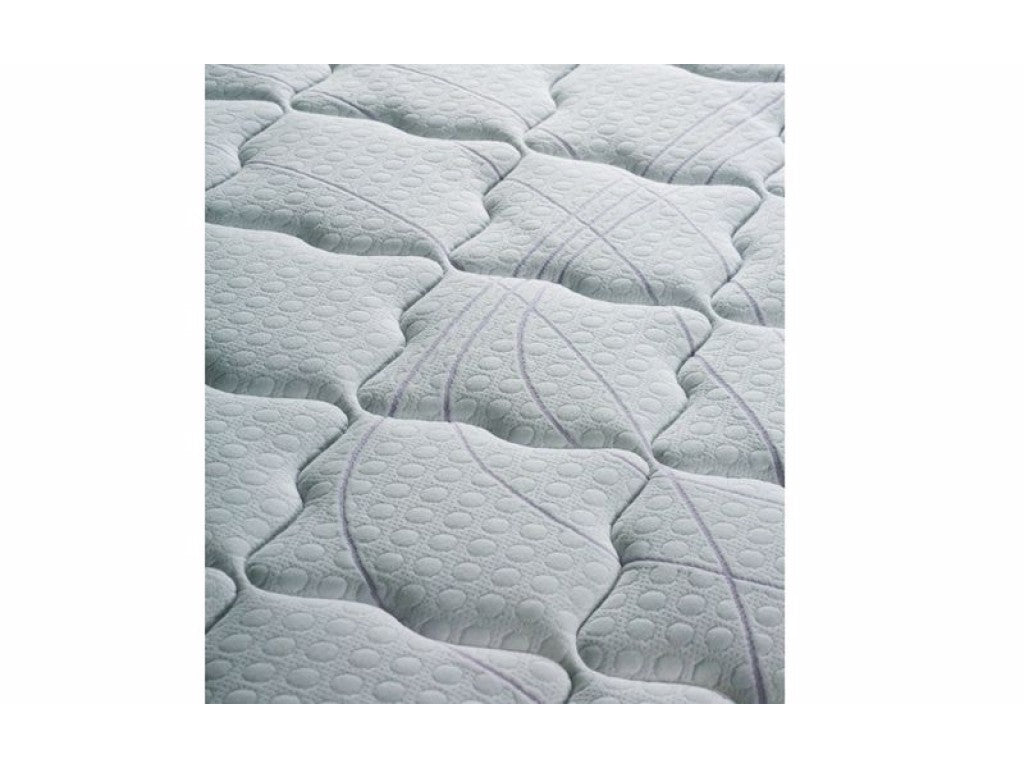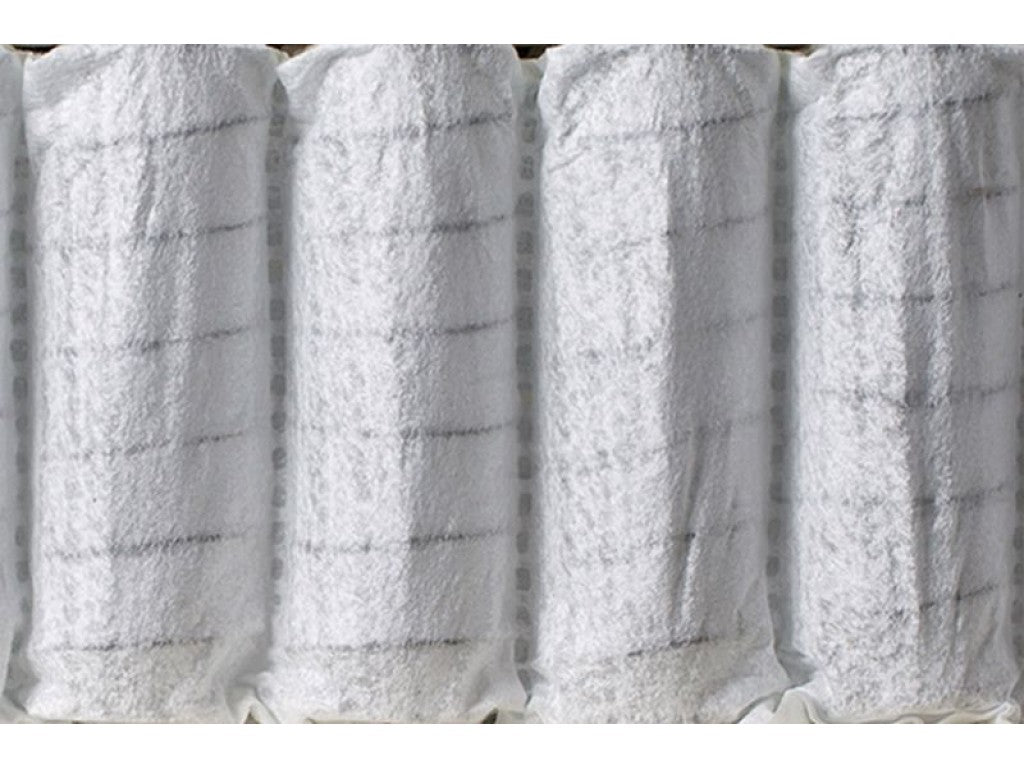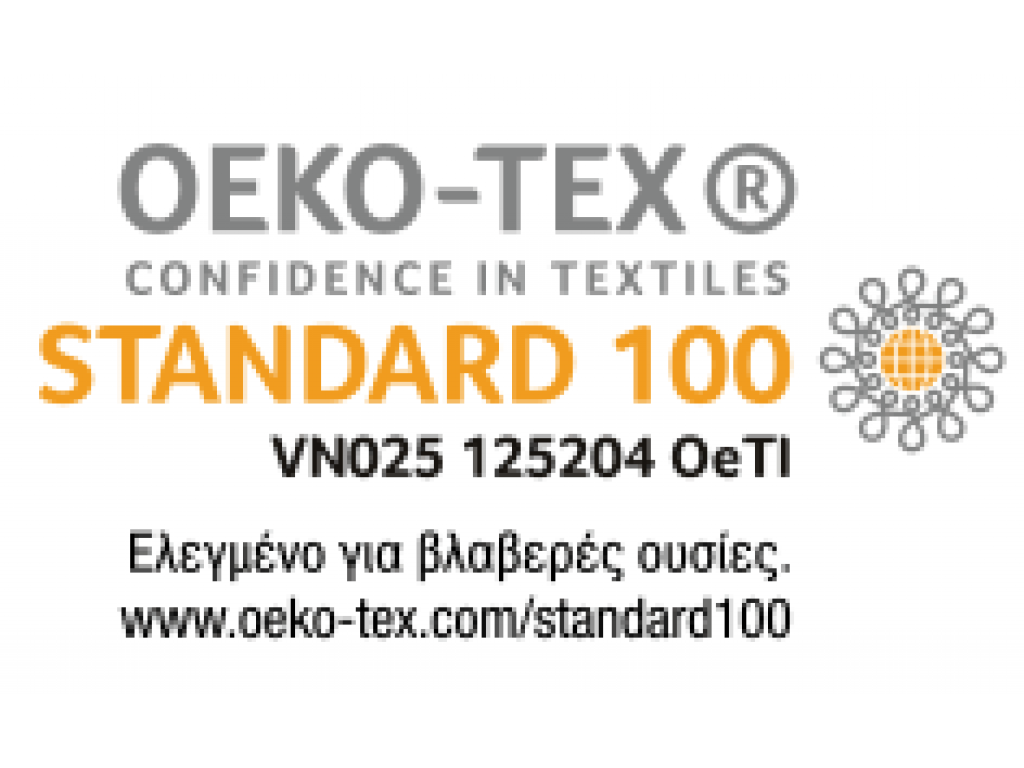 Visit our store in person
Feel free to visit our physical store that is located in
Tria Monastiria, Rethymno, 74100