The natural "embrace"
that relaxes and gives life.
What makes Flexy Cool so special?
Comfort
Unique sense of comfort thanks to the Natural Latex 5 belts
Support
Flexibility, for flexibility that adapts to your preferences.
• Natural Latex 5 zones.
 Embracing
Comfort Fill for enhanced cuddling and comfort
Hygiene
• Airstream Design, for incomparable hygiene and freshness.
• Total Health Protection, for a clean and healthy sleeping environment.
• Removable Cover, for extra ventilation and hygiene.
• Airflex Cover, to protect the core.
• Aero Zones, for temperature regulation and hygiene.
 • Mattress height (in the center): 20 cm.
• The mattress has a perimeter zipper.
• The company does not recommend washing the fabric of the mattresses.
• All Media Strom mattresses are made to order, exactly in the dimensions that suit you. That's why it's important to order the mattress in the right dimensions.
• The dimensions of the mattresses can have an acceptable deviation of +/- 1 cm due to the nature of their materials. The company reserves the right to make changes to upgrade its products, without prior notice.
• All our mattresses are produced every 2 cm in width and length, depending on your needs (only in even dimensions).
8 year warranty
Media Strom is the only company in Greece and one of the 9 companies in the world, which has OEKO-TEX certification for the entire mattress.
Share
View full details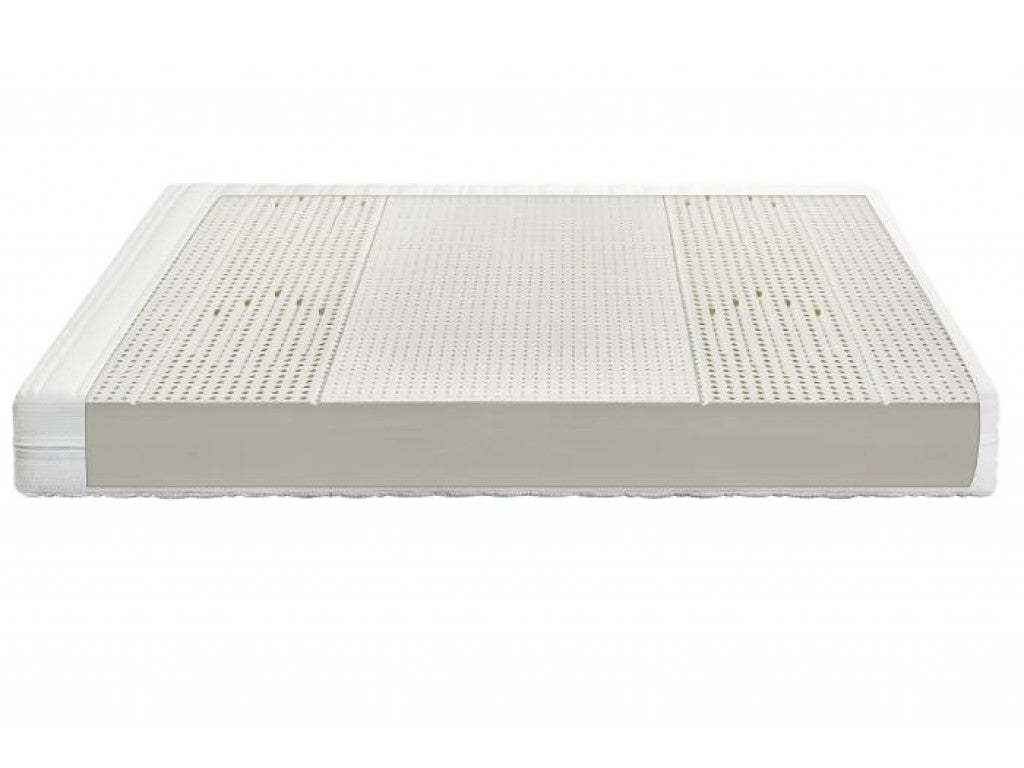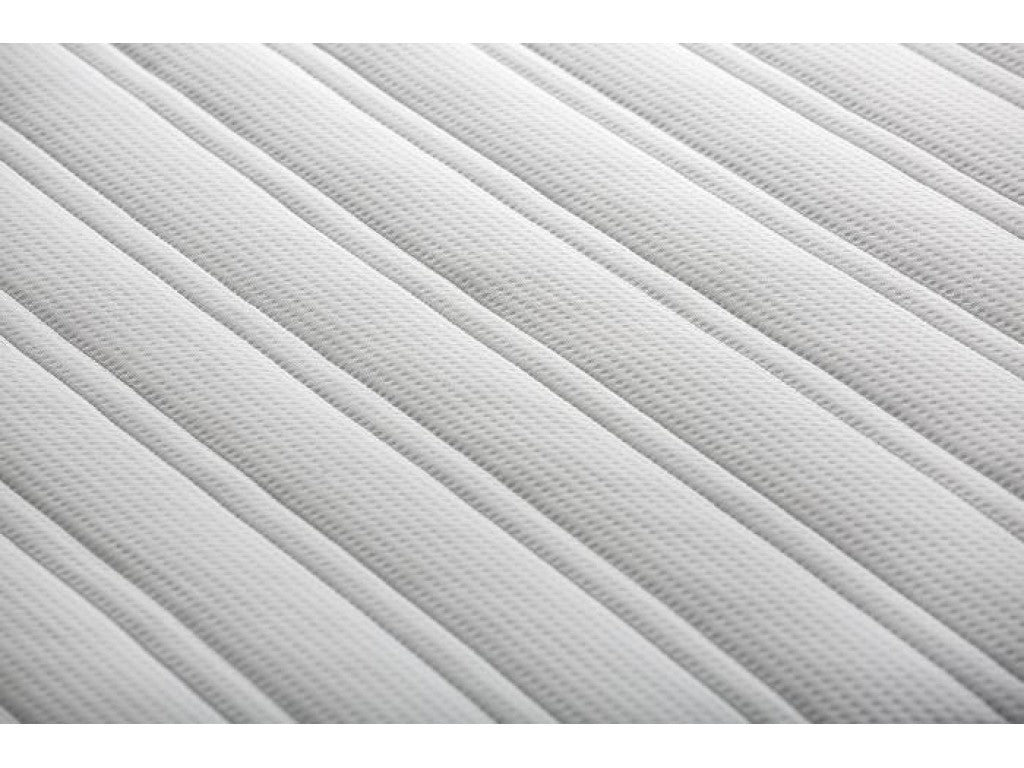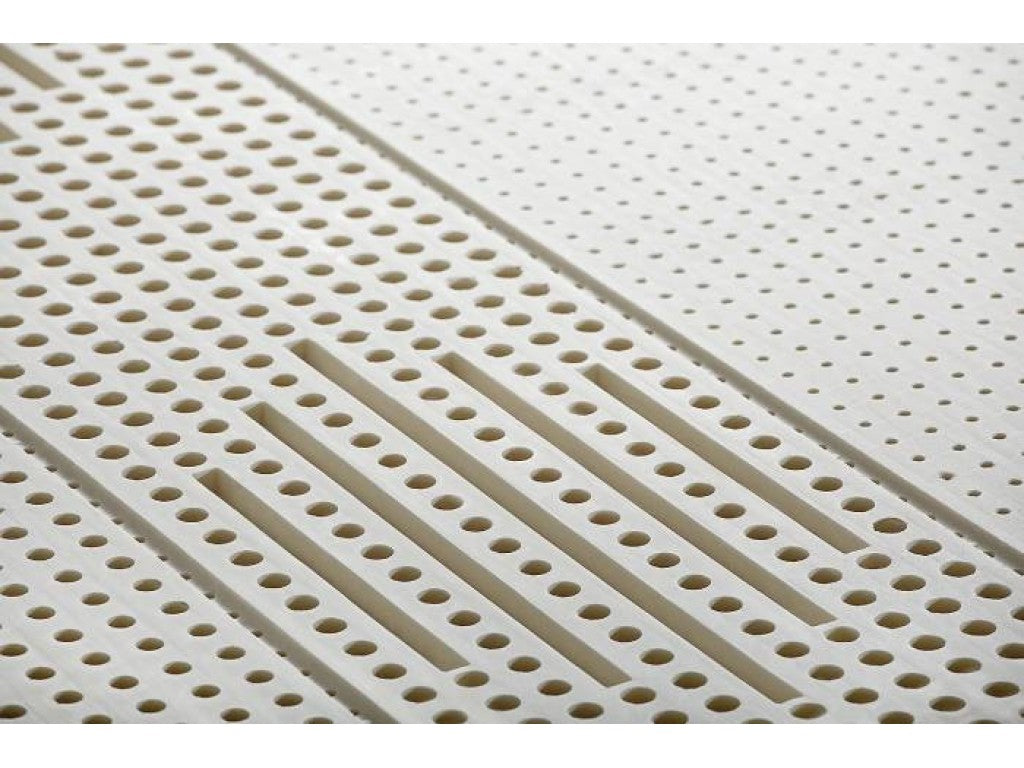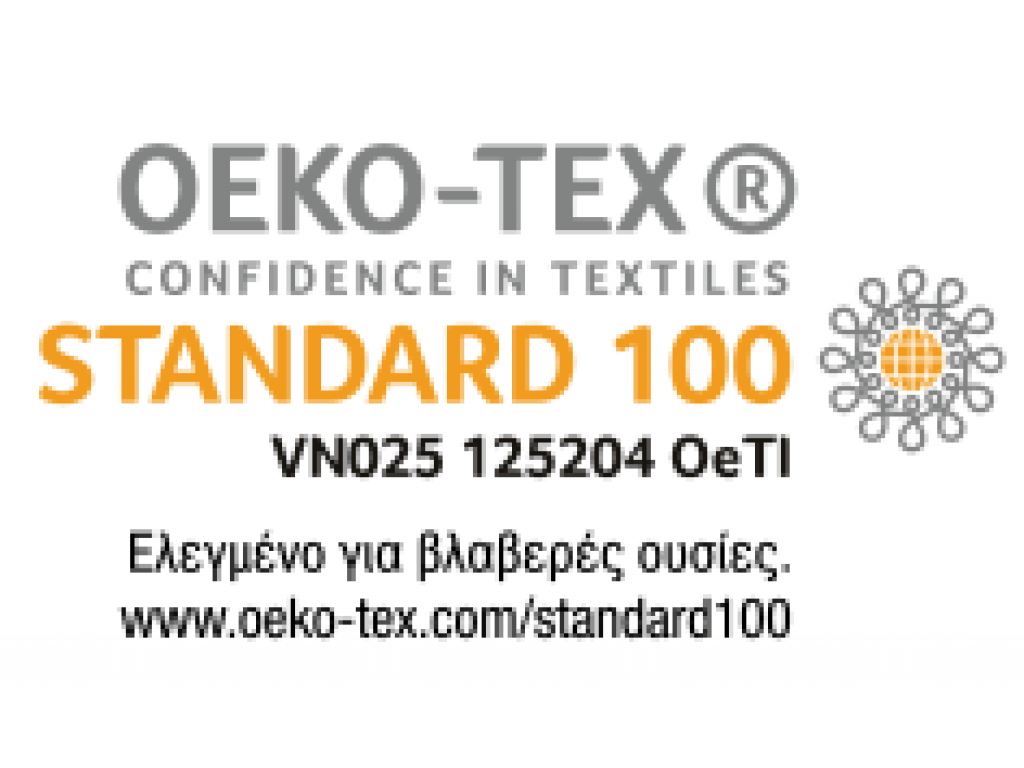 Visit our store in person
Feel free to visit our physical store that is located in
Tria Monastiria, Rethymno, 74100