For a pleasant sleep!
What makes Flexy Pure so special?
Comfort
Aqua Foam 'recognizes' and embraces every body type correctly
• Enjoyable feeling of comfort thanks to Memory Naturallis
Support
BioGreen Foam with multiple zones for unique body support
• Unique body support thanks to BioGreen Foam.
Embracing
Enjoyable feeling of comfort thanks to Memory Naturalis
Indulge in the embrace of every curve of your body thanks to the combination of state-of-the-art materials with the innovative Curved Memory Naturallis and enjoy unique comfort, free from the feeling of pressure on the body.
Hygiene
• Aegis Shield, for absolute hygiene and protection.
• Airstream Design, for incomparable hygiene and freshness.
• Total Health Protection, for a clean and healthy sleeping environment.
• Removable Cover, for extra ventilation and hygiene.
• Airflex Cover, to protect the core.
• Aero Zones, for temperature regulation and hygiene.
• Flexibility, for elasticity that adapts to your preferences.
• Mattress height (in the center): 22 cm • The mattress has a perimeter zipper.
• The Pure mattress is one-sided and does not require turning.
• The company does not recommend washing the fabric of the mattresses.
• All Media Strom mattresses are made to order, exactly in the dimensions that suit you. That's why it's important to order the mattress in the right dimensions.
• The dimensions of the mattresses can have an acceptable deviation of +/- 1 cm due to the nature of their materials. The company reserves the right to make changes to upgrade its products, without prior notice.
• All our mattresses are produced every 2 cm in width and length, depending on your needs (only in even dimensions). 8 year warranty
Media Strom is the only company in Greece and one of the 9 companies in the world, which has OEKO-TEX certification for the entire mattress.
Share
View full details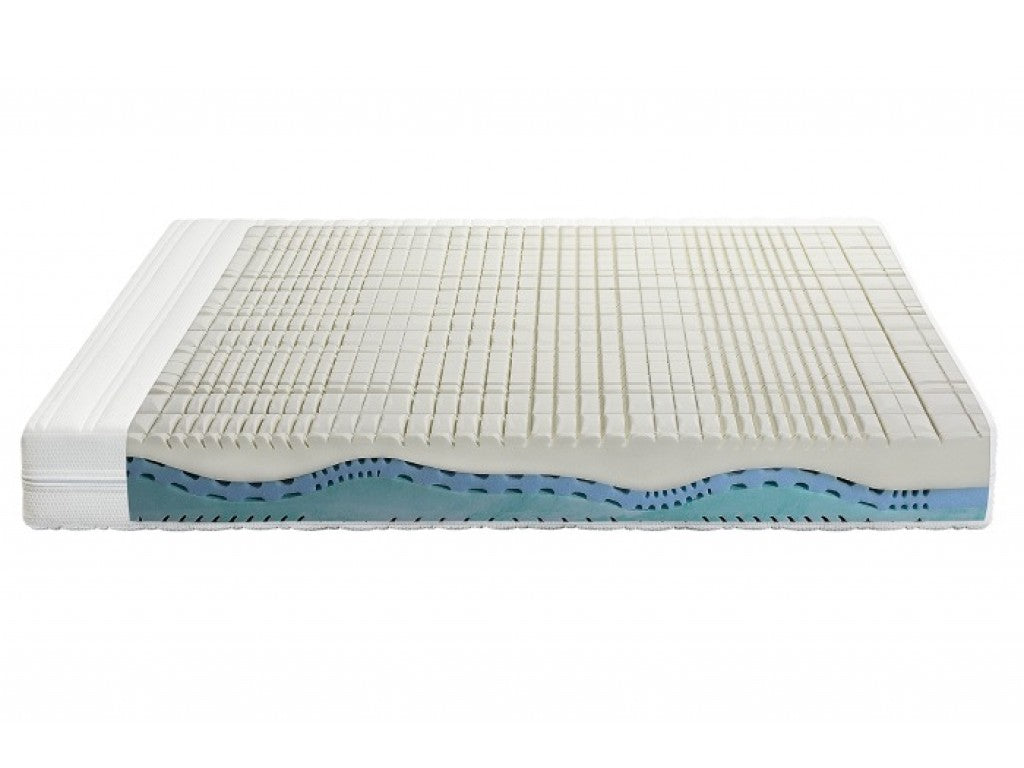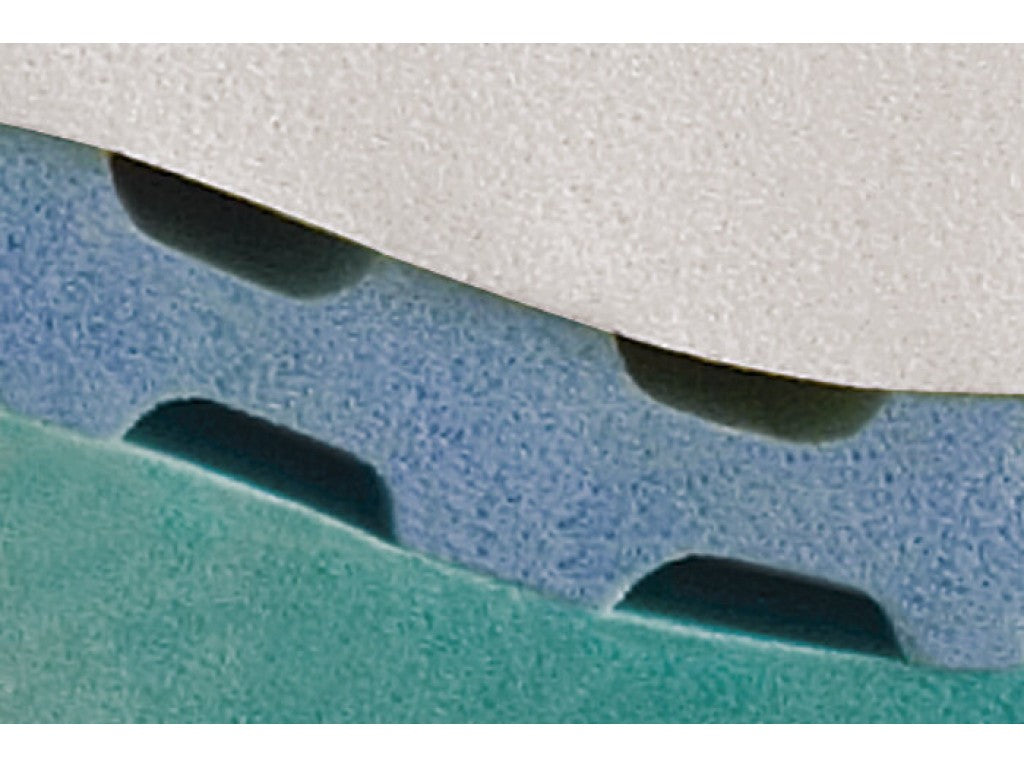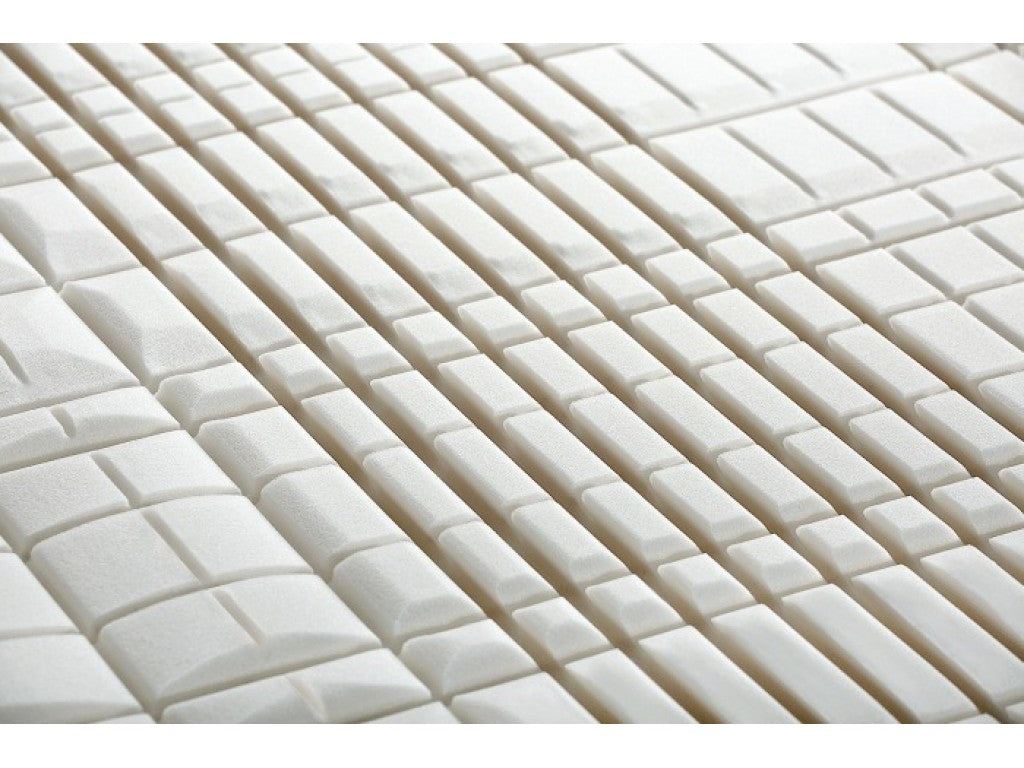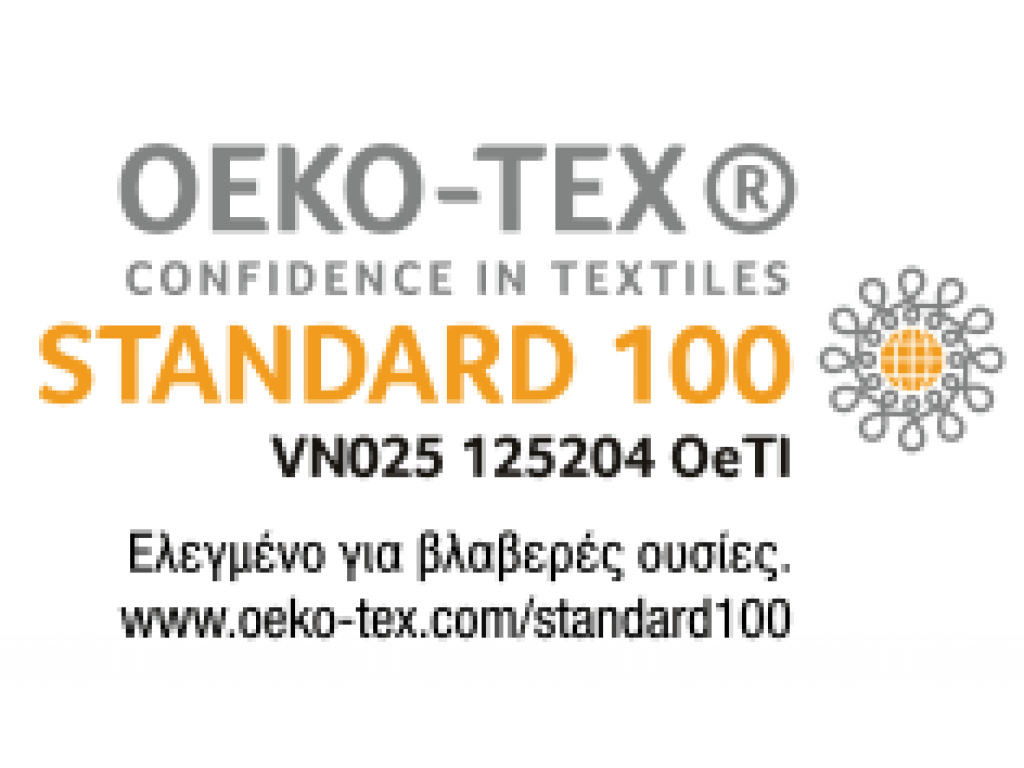 Visit our store in person
Feel free to visit our physical store that is located in
Tria Monastiria, Rethymno, 74100