You realize the unrivaled sense of relaxation, enjoying high quality sleep services, while ensuring the vibrancy and power of your demanding life
Choosing Galaxy Premium, you enjoy:
Comfort
The multiple layers of flexible materials of the topper inside, embrace, perfectly every curve of your body and ensure the smooth circulation of the blood, in order to provide you with constant rejuvenation. Thanks to the patented Memory Plus material that works with body's temperature and weight, the mattress adapts to the exact contour of the body, minimizing the feeling of pressure on it.
• Knitted Breathable Fabric with Aegis support
• 3D Elicoidal Fill Plus
• 3D Elicoidal Fill
• Active Foam II
• Stability Control Pad
• Memory Plus
Support
Sleep IQ Technology
Point progressive support is fully provided regardless of body weight, gender and body type, thanks to the special geometric structure of the intelligent support mechanism.
• Side support plus
• Go-Up SoftTouch Progressive springs with 3 vertical support zones
Embracing
2 in 1 products, Mattress & Topper Together
The perfect fit to the curves of the body is a fact, thanks to the advanced Memory Plus that remembers the position of the body that feels comfortable.
Hygiene
Unique Aegis Shield technology, for hygiene and protection to an absolute level 
• Cocolatex Anti Dust-Mite, Comfy Foam
• Stability Control Pad
• 3D Elicoidal Fill
• 3D AirFlow Surface
• Mattress height (in the center): 31 cm.
• All layers are one-sided and do not require turning.
• All Media Strom mattresses are made to order, exactly in the dimensions that suit you. That's why it's important to order the mattress in the right dimensions.
• The dimensions of the mattresses can have an acceptable deviation of +/- 1 cm due to the nature of their materials. The company reserves the right to make changes to upgrade its products, without prior notice.
• All our mattresses are produced every 2 cm in width and length, depending on your needs (only in even dimensions).
• All mattresses have zippers and are covered by a written guarantee of 8 years.
Media Strom is the only company in Greece and one of the 9 companies in the world, which has OEKO-TEX certification for the entire mattress.
Share
View full details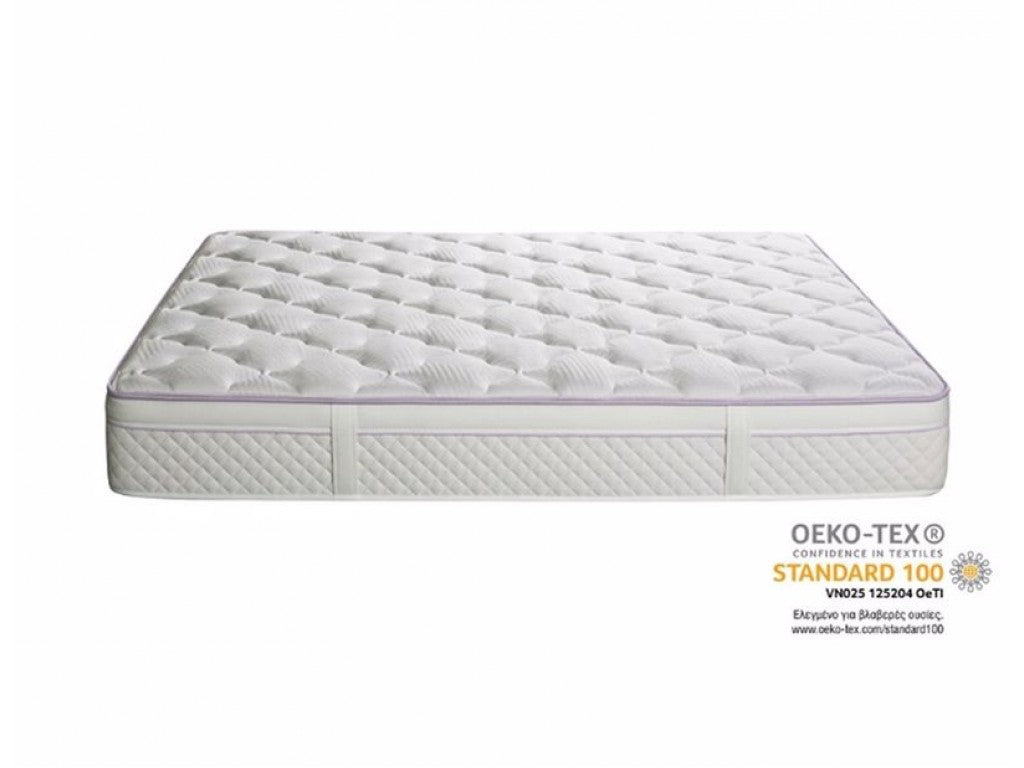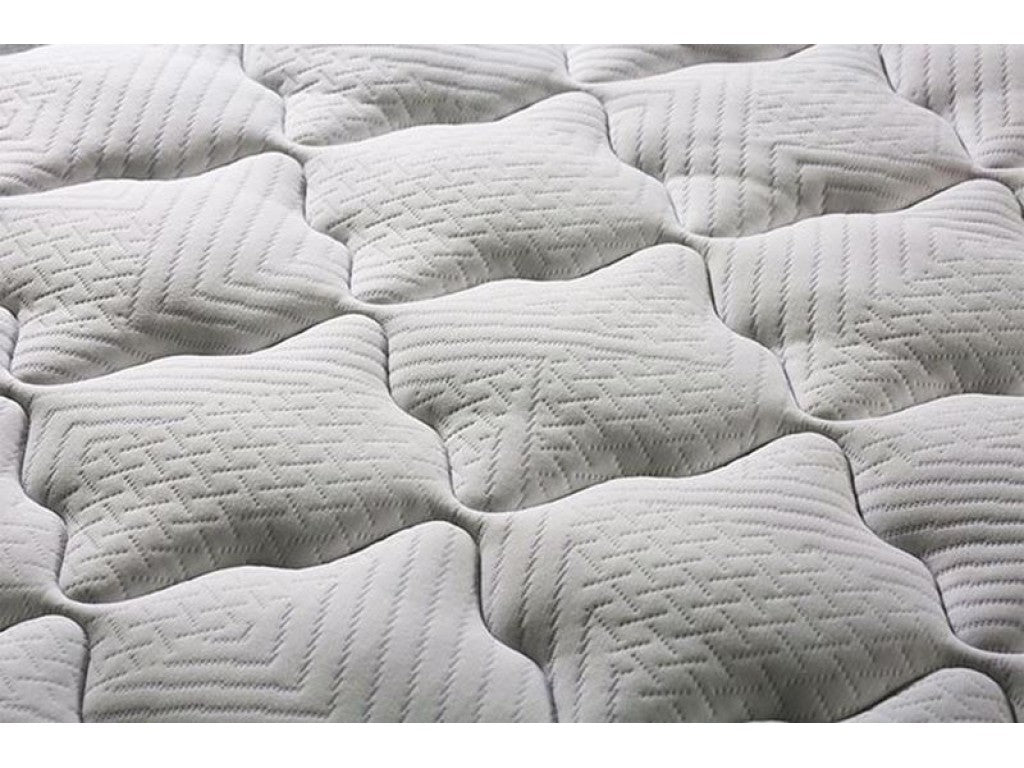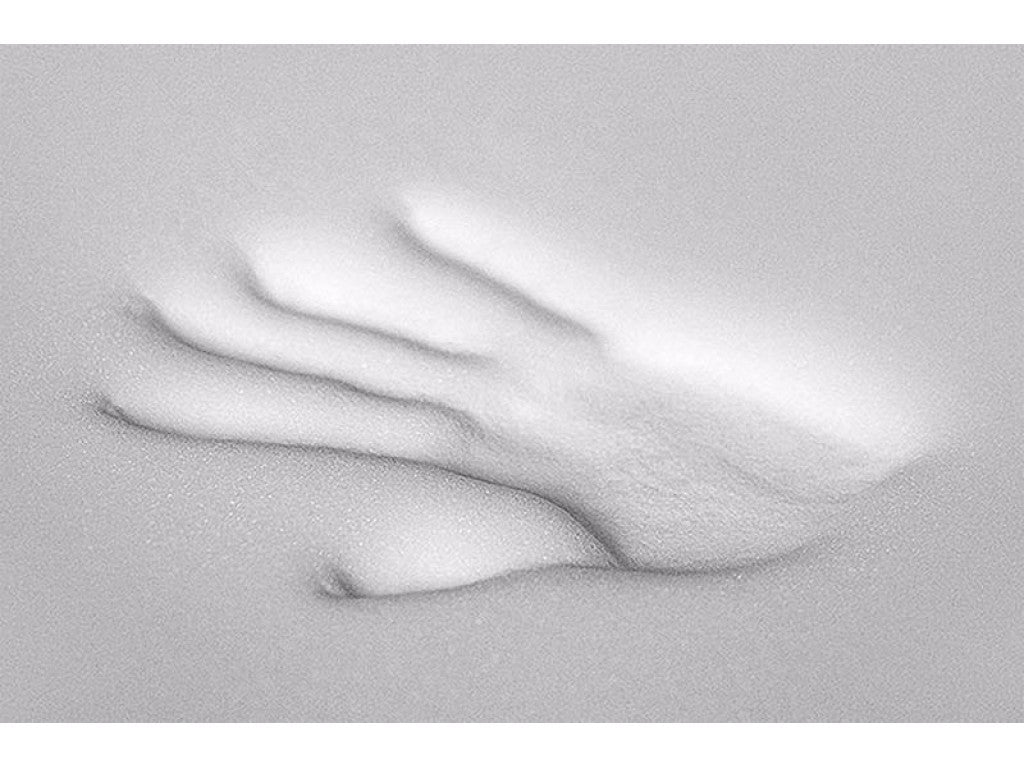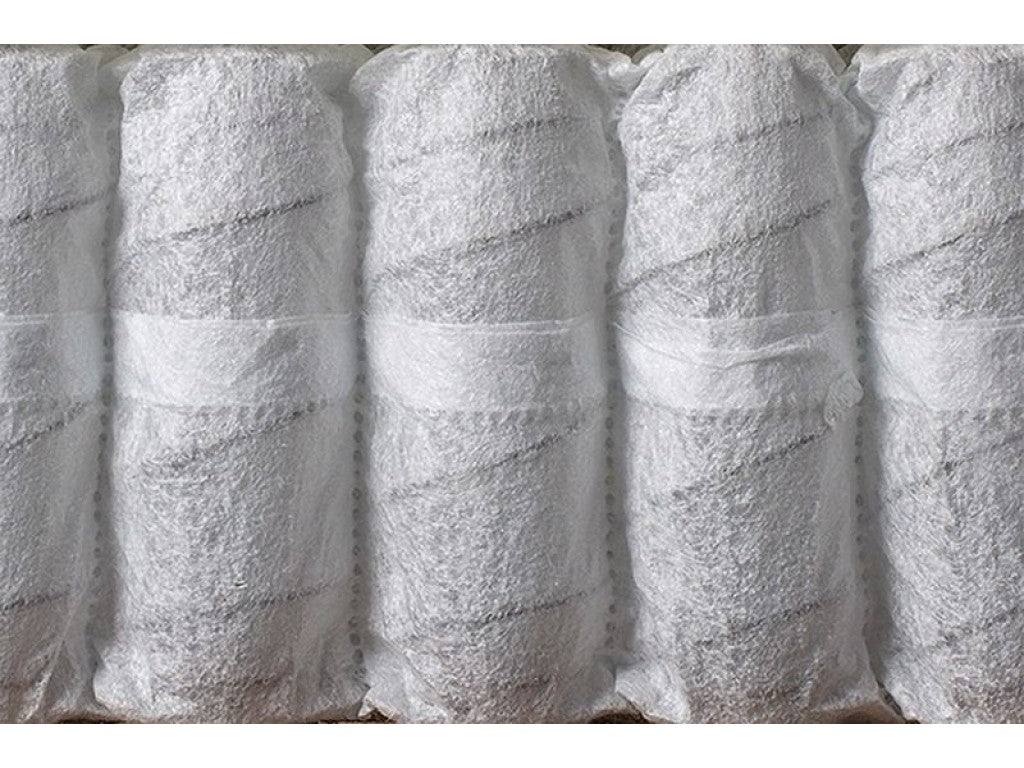 Visit our store in person
Feel free to visit our physical store that is located in
Tria Monastiria, Rethymno, 74100