Wake up spiritually discharged with an appetite
for a beautiful, creative day!
What makes Optimum Silver so special?
Comfort
Double Side – Double Sense for sense of warmth in winter and sense of breeze in summer •
Winter Side: Elicoidal Fill, High Density foam, Stability Control Pad.
Summer Side: Comfy foam , Cool wool fill, 3D Airflow, Stability Control Pad.
Support
2 LEVEL & 7 ZONE SPRING SYSTEM for a high level of progressive support and comfort With ventilation tubes for a quality and healthy sleep
• Multi-layers pocket
• 2 levels of springs & 7 support zones
• Softec topper pocket springs
• Hi-low pocket springs
• Side Support Plus
Embracing
• Winter Side: High Density foam, Soft foam Plus.
• Summer Side: Soft foam, High Density Foam.
Hygiene
AERO ZONES for temperature regulation and hygiene
• Knitted Breathable Fabric with Active probiotics processing   [x2]
• 3D AirControl zone
• Summer Side: AeroZones
• Mattress height (in the center): 31 cm.
• All Media Strom mattresses are made to order, exactly in the dimensions that suit you. That's why it's important to order the mattress in the right dimensions.
• The dimensions of the mattresses can have an acceptable deviation of +/- 1 cm due to the nature of their materials. The company reserves the right to make changes to upgrade its products, without prior notice.
• All our mattresses are produced every 2 cm in width and length, depending on your needs (only in even dimensions).
• All mattresses have zippers and are covered by a written guarantee of 8 years.
Media Strom is the only company in Greece and one of the 9 companies in the world, which has OEKO-TEX certification for the entire mattress.
Share
View full details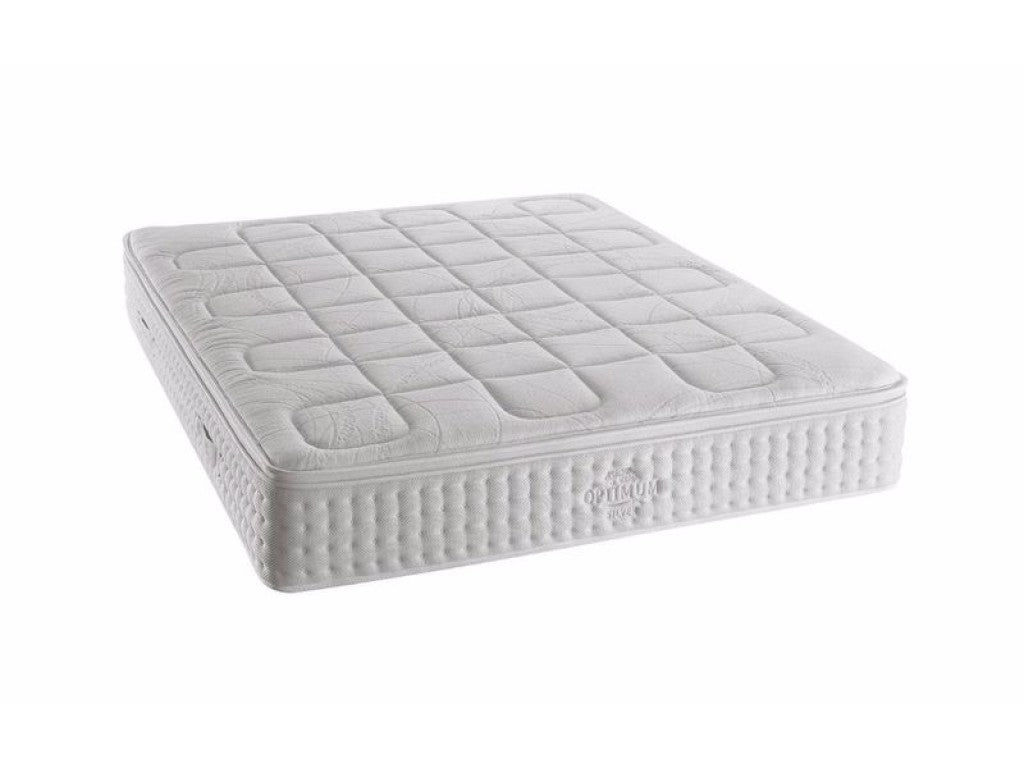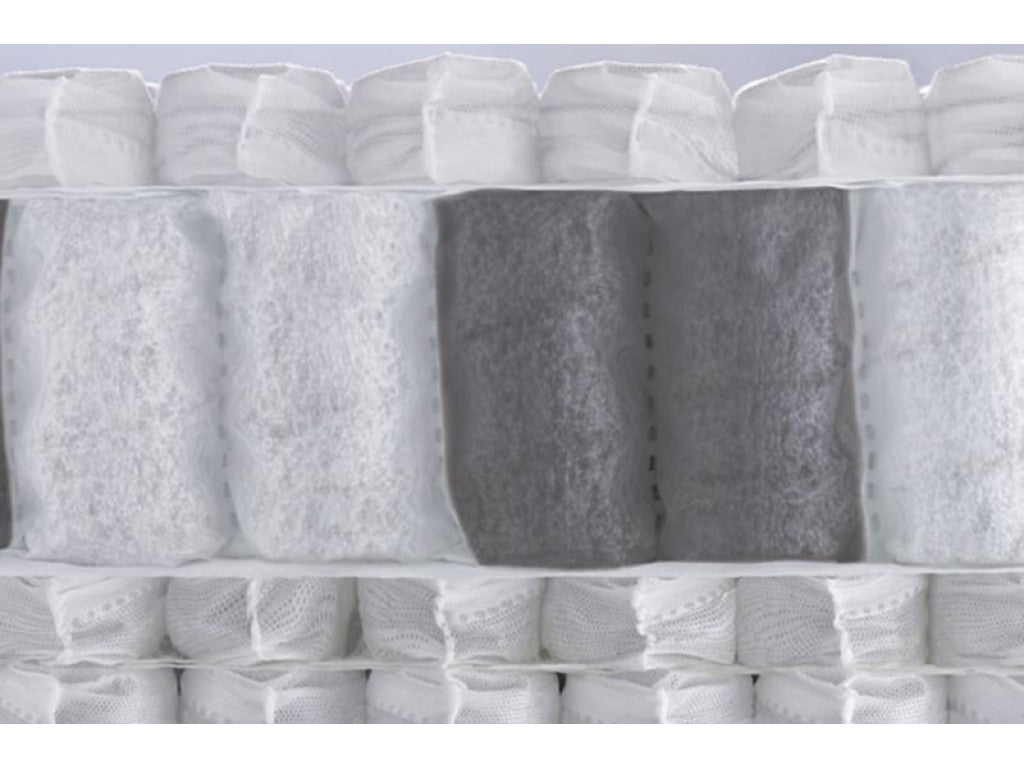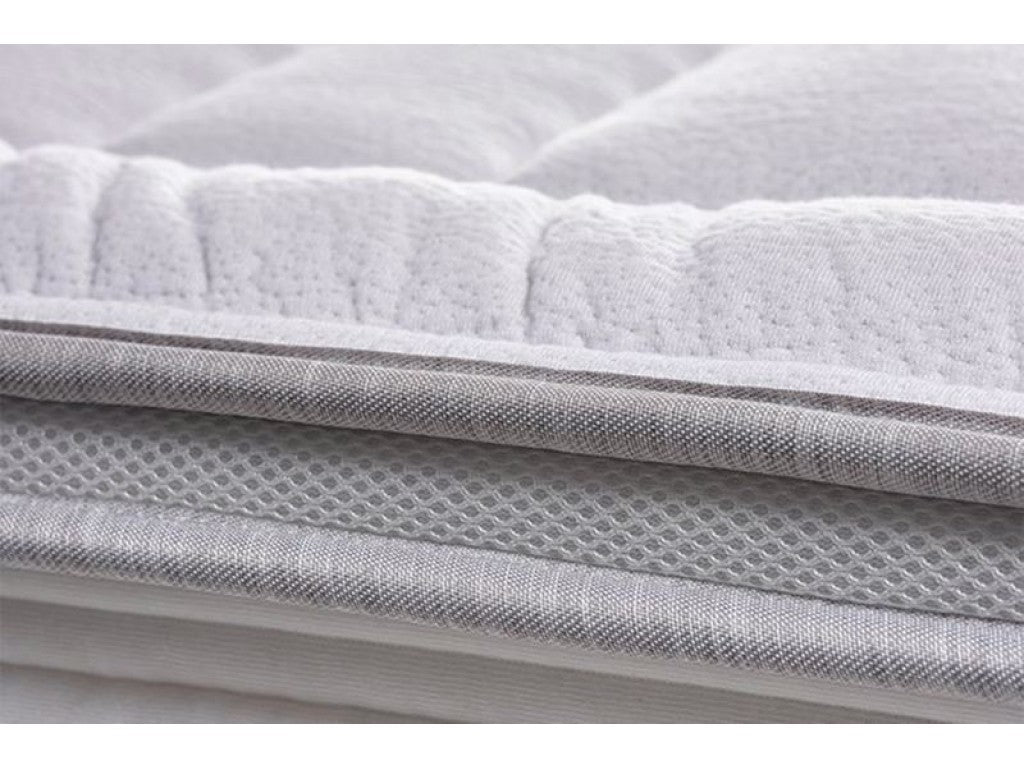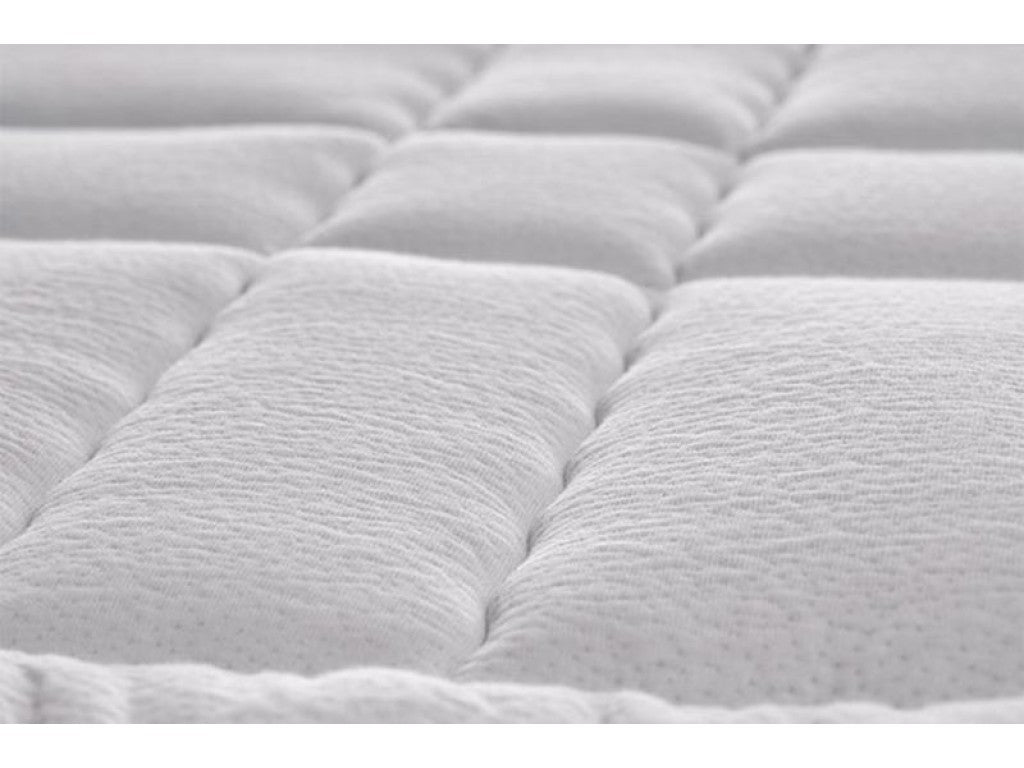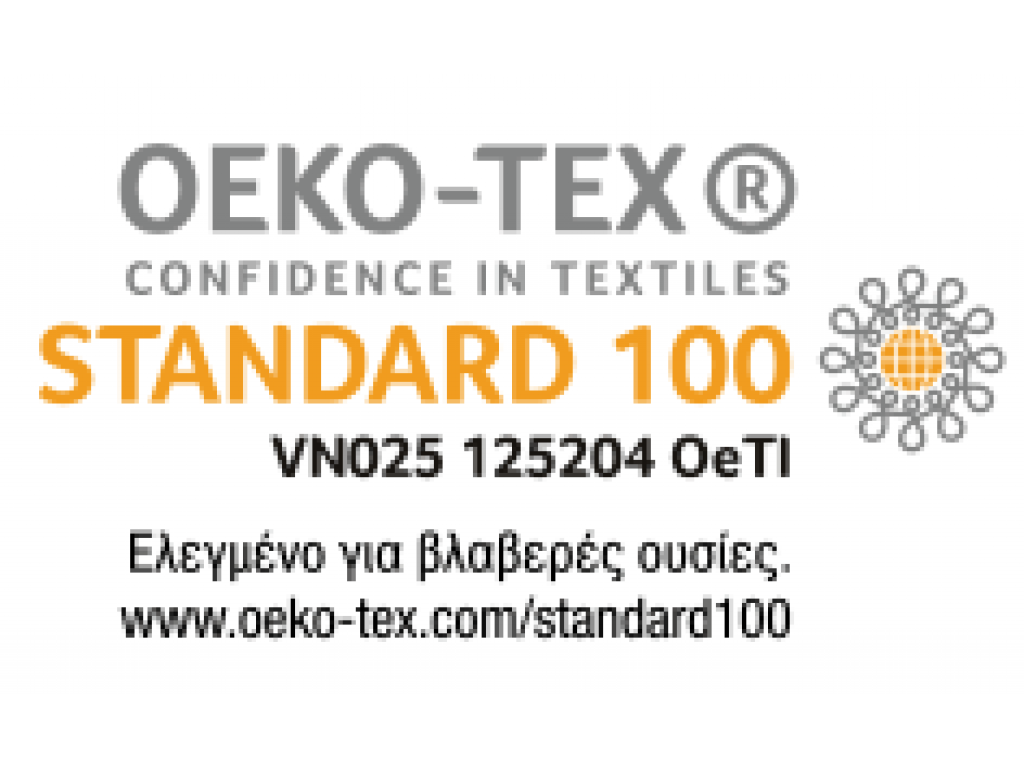 Visit our store in person
Feel free to visit our physical store that is located in
Tria Monastiria, Rethymno, 74100